hello and welcome to my carrd!
(click on all the pictures)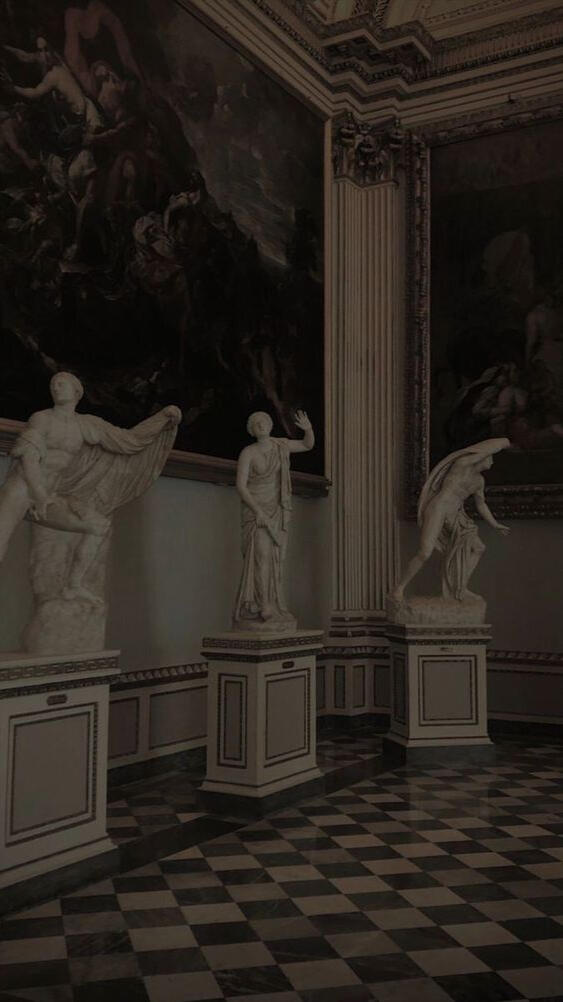 about me...
my name is nidhi

south indian

she/her

15

INTJ

hufflepuff & horned serpent

cabin 3- poseidon

leo ♌︎ , gemini ascendant ♊︎ , aquarius moon ♒︎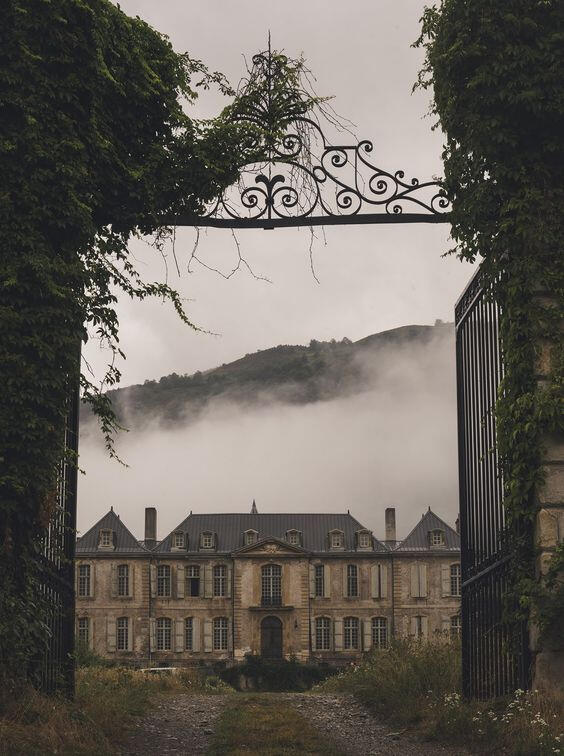 do not interact if...
you are racist, a larrie, lgbtq+ phobic, a nazi, a white supremacist, support jkr, ableist, anti-BLM, a trump supporter, xenophobic, misogynistic, islamophobic, or anti-semitic

you hate the actor because of their character

you are a science or climate change denier
---
before you follow...
i swear

i write in all caps sometimes

i am a minor

i call people "girl", "bestie", and "bitch", so please tell me if you are uncomfortable with those terms. i apologize if i forget because if we aren't close moots its easier to forget these things.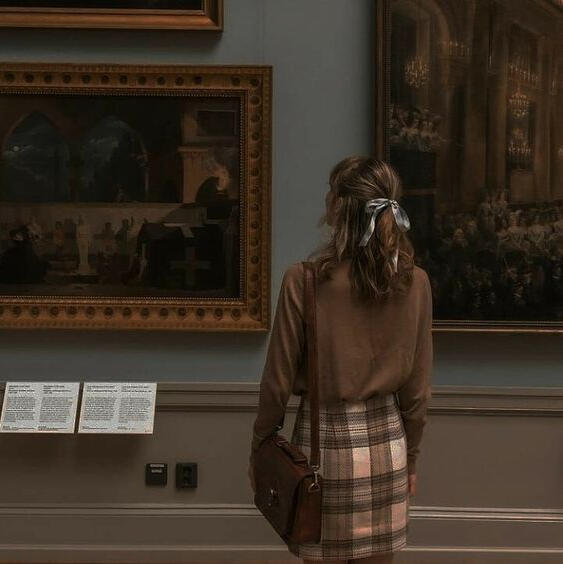 stan lists...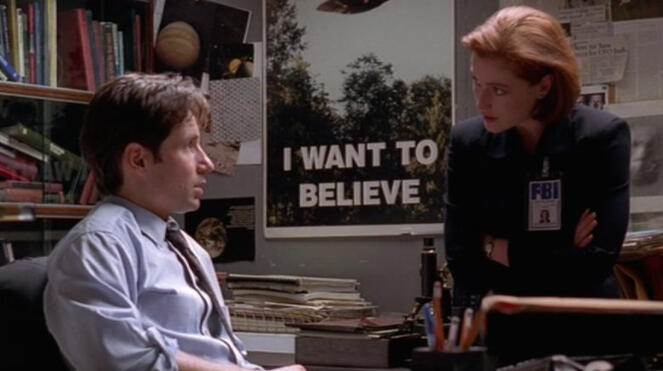 comfort characters...
fox mulder & dana scully

jake peralta, rosa diaz, captain ray holt, & amy santiago

seth cohen

samwise gamgee, legolas, & aragon

ben wyatt & april ludgate

sam wilson, bucky barnes, natasha romanoff, helmut zemo (yes, i know and i am already ashamed but i don't lie when i say i love to see zemo), & scott lang

josh lyman & cj cregg

the marauders (yes, i am craving a tv show for the marauders era), regulus black (btw i have a bunch of fanfics in my wattpad), & hermione granger

cameron james

nick miller, winston bishop, schmidt, cece parekh, & jessica day (yes, the entire apartment)

marshall eriksen

nyles & sarah

9th doctor, 10th doctor, clara, & rose tyler

shawn spencer, gus, & juliet o'hara

ds ben jones & ds gavin troy
fav shows...
the x-files

brooklyn 99

the o.c. (yes, i know...a bunch of rich white kids getting away with literally everything...but i watch it when im bored and for seth/summer)

himym

parks and rec

snl

everybody loves raymond

new girl

buzzfeed unsolved & buzzfeed supernatural

midsomer murders

father brown

merlin

doctor who

good omens

the west wing

scrubs

foyle's war

psych

chuck

skam (most countries)
fav movies...
ferris bueller's day off

a man called ove

pride and prejudice (i literally watch this movie once a week)

lord of the rings

harry potter

palm springs

popstar: never stop never stopping

before sunrise trilogy

brokeback mountain

atonement

marvel cinematic universe
fav people...
if any of these people were to do/take part in/say/tweet/etc anything offensive they would not be my favs so please inform me if they do and i haven't already deleted their name.

amy poehler, andrew garfield, cillian murphy, david brühl, david spade, david tennant, george mackay, heath ledger, helena bonham carter, jake gyllenhaal, james mcavoy, john mulaney, kumail nanjiani, kate mckinnon, keanu reeves, mads mikkelsen, pete davidson, robert pattison, ryan bergara, shane madej, steven yeun, zendaya
important links...
(click the gif above to go back home)

disclaimer: i did not create any of these carrds

it is imperative that everyone educates themselves on the world's most demanding issues. unfortunately, performative action is seen throughout social media, so through these links, i hope that whoever is reading this will inform themselves and become inspired to improve the world- however small of an action it is. (just don't stare at the screen like those grey's anatomy actors) personally, i have only been able to help raise awareness through social media and sign petitions, but i will continue to do my part as i get older by physically going to protests, etc.
---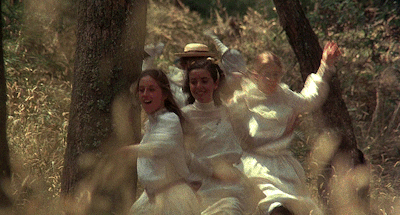 love you...
i am so thankful for all of my moots and oomfs... you guys have created such a kind, warm, and amazing community.
favs: ana, anne, asha, alix, bela, bella, bev, camila, eden, eva, himani, isha, kay, keira, lucy, max, nidhi, noril, rey, robin, shreya, vanessa, via, victoria, & xanna

reminder: drink water and breathe
my dms are always open to talk :)

i hope you have a great day or night wherever you are!